College Advisement Program
Our first webinar is free, and starts in:
Introducing the College Advisement Program by CDA Slammers FC!
As part of the Slammers family, you are invited to join us for an exclusive webinar outlining Slammers' new College Advisement Program.
Our mission is to empower aspiring student-athletes with comprehensive guidance, strategic planning, and personalized support, through the college admissions and athletic recruitment process.
Key features of the webinar:
The basics of athletic recruitment
How you can qualify for athletic and academic scholarships
How grades and SAT/ACT scores affect student-athletes
How to leverage your athletic abilities for college
Learn about future workshops coming in 2023-24
REGISTER TODAY FOR THE FREE INTRODUCTORY WEBINAR
NOVEMBER 30th @8PM
FUTURE WORKSHOPS FOR 2023-2024
Each workshop is $45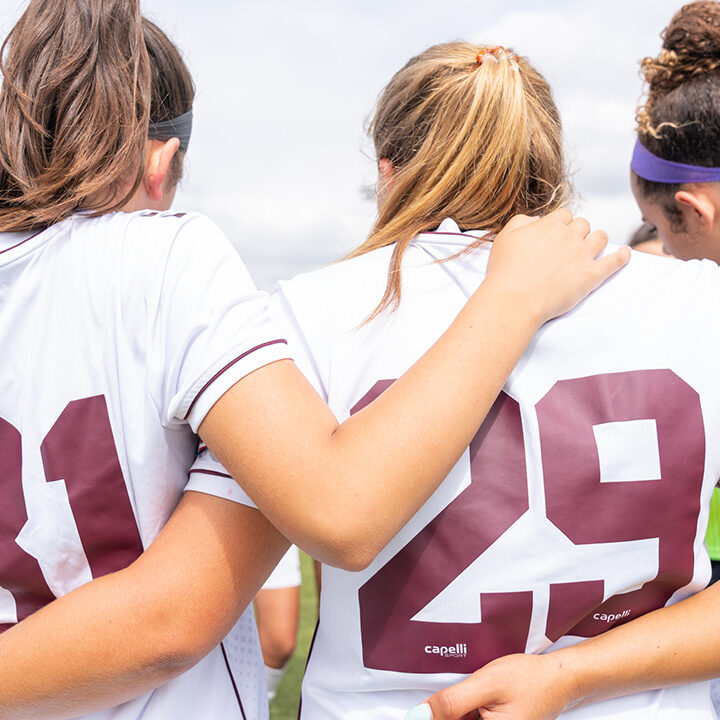 How to Get Recruited
Learn how to create a player profile, effectively email college coaches, and create and share highlight reels to supercharge your recruitment efforts.
We'll explain how to build a college list and the differences between NCAA, NAIA, NCCAA, and junior college programs, along with recruitment case studies from each type of school.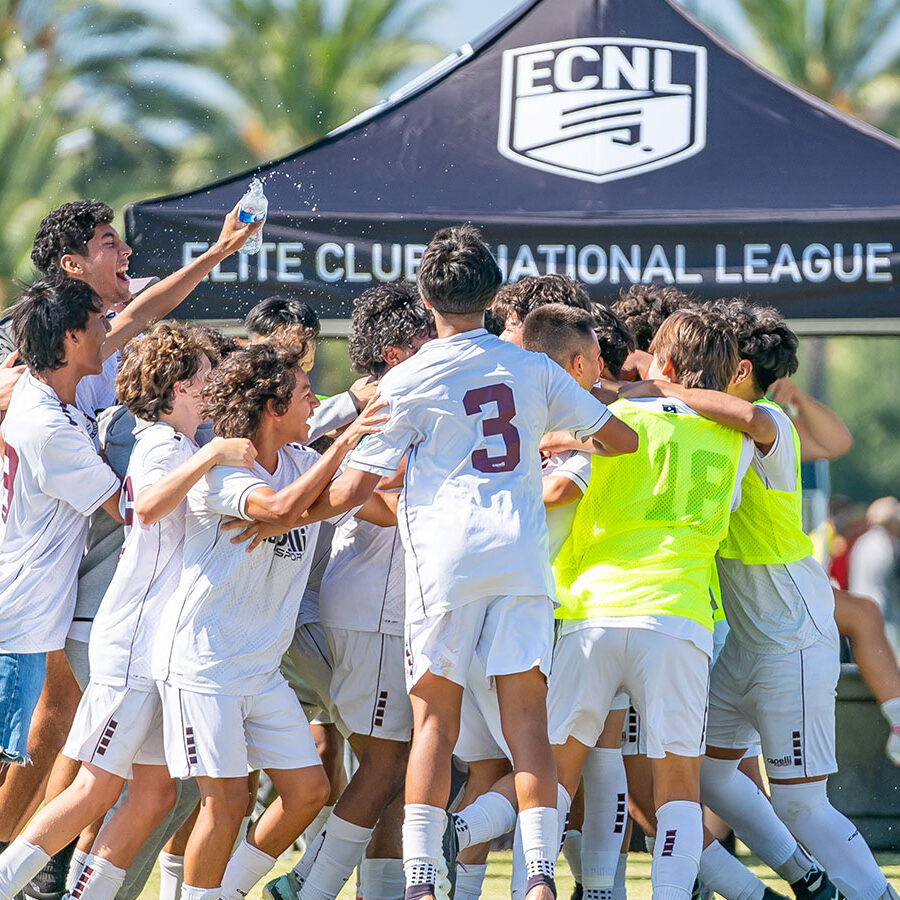 Coach Interviews & ID Camps
Learn the nuances of how to present yourself to coaches during interviews and ID Camps and questions to ask coaches.
We'll walk you through mock interviews to maximize your recruitment opportunities.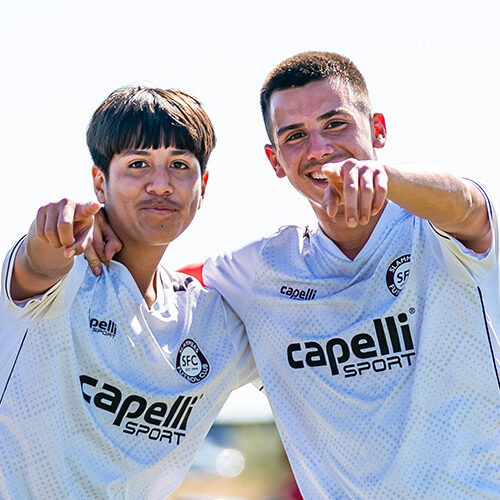 Get Recruited Even if You're Not a Superstar
Just because you're not in the National Team pool doesn't mean you can't get recruited as an athlete. We'll focus on how student-athletes can earn scholarships and gain admission to top D2 and D3 colleges through the potent combination of athletic ability, grades, and test scores.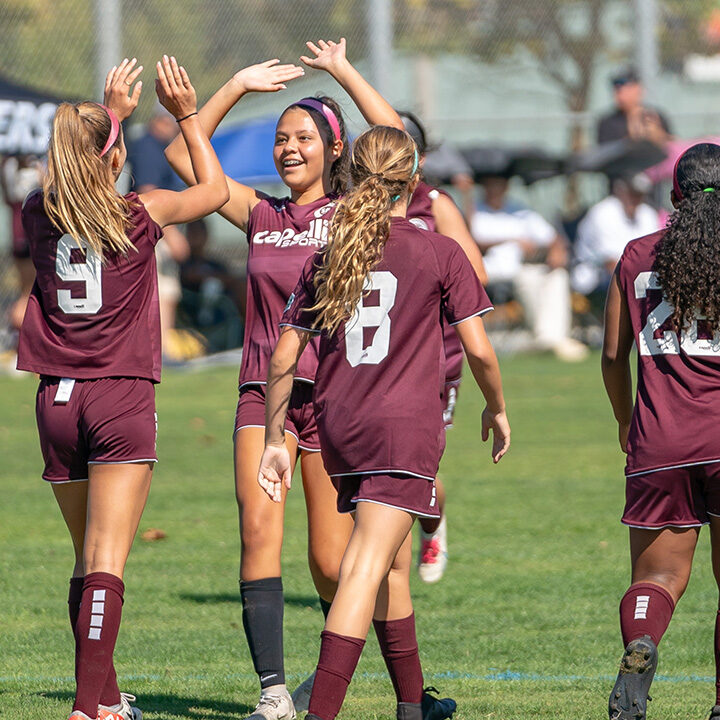 Scholarships & Financial Aid
A former Director of Financial Aid at Occidental and Pitzer College will walk you through qualifying for scholarships and minimizing the cost of college.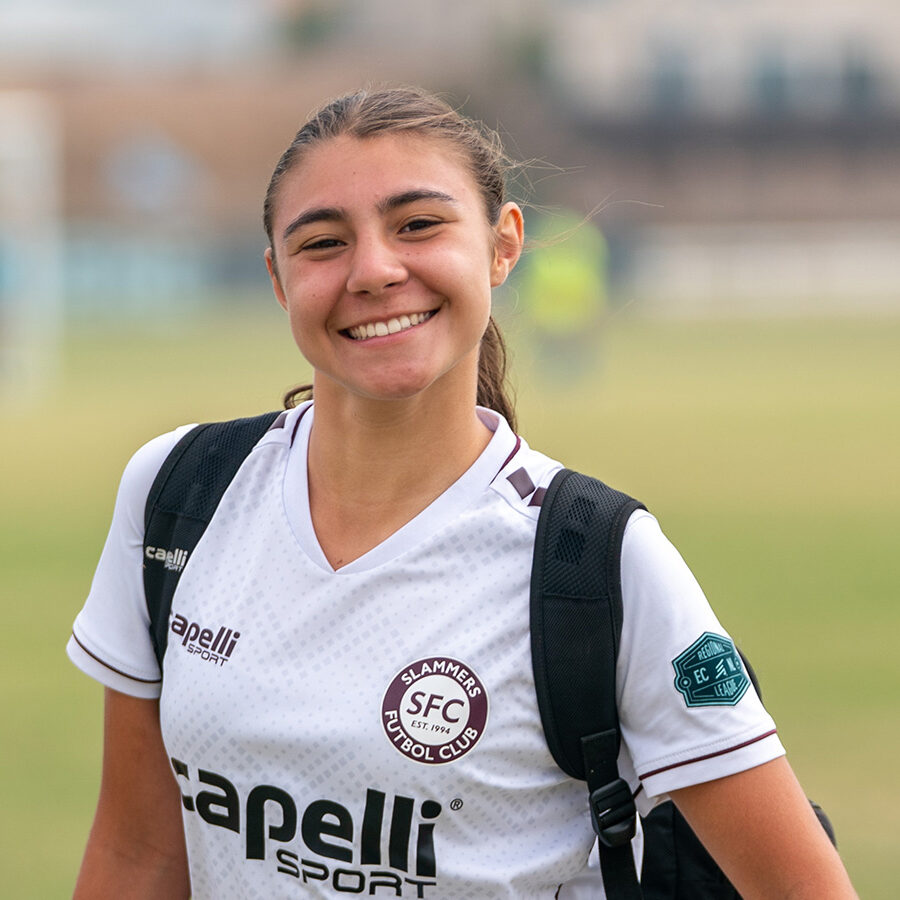 College Admissions & Standardized Test Scores
Did you know that only 1 in 10 students get in to Boston University without an ACT or SAT score, while 1 in 3 students with scores are admitted? ACT and SAT scores are the new secret advantage in college admissions. Learn how to choose between ACT and SAT, how to take free practice exams, and how to raise your scores.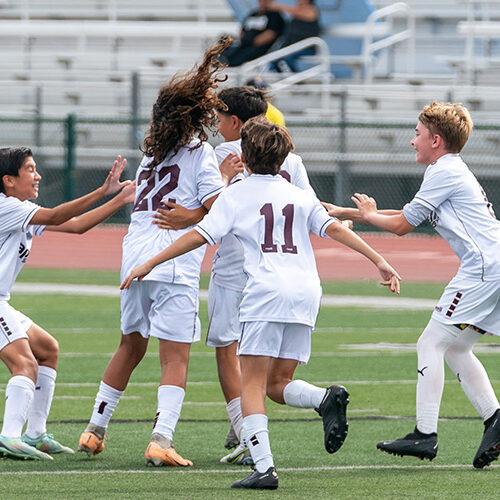 How to Write College Essays
Join college essay expert Mike Craig of College Inspired to learn the basics of crafting a personal statement that will make you stand out from the pack of tens of thousands of other students.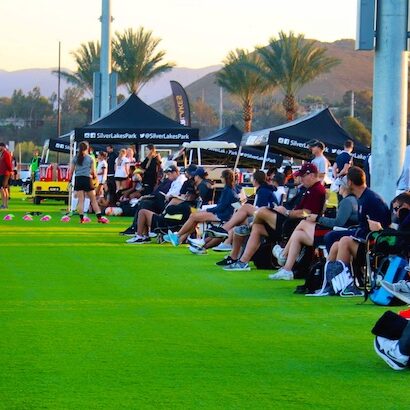 College Coaches & Players Panel
A panel of current college coaches and former college players share their experiences, mistakes, and insights into navigating recruitment and applying to college as an athlete.
Collegiate Athletic Preparatory Sessions
Juniors and Seniors can apply to join this five-week intense training program to prepare them for college fitness tests. We'll also cover proper diet, strength/agility training, and mental toughness tools to prepare you to be a college athlete.
By enrolling in the College Admissions Advisement Program at CDA Slammers Soccer Club, aspiring student-athletes gain a competitive edge in the college admissions process.
This program not only fosters personal growth, time management, and goal setting but also provides the tools necessary to excel academically and athletically at the collegiate level. As a result, participants are well-positioned to secure admission to institutions that align with their aspirations and pave the way for a successful collegiate soccer journey.
Prepare to make your mark both on and off the field with the comprehensive support of the College Advisement Program by CDA Slammers Soccer Club.
Your journey to collegiate excellence starts here.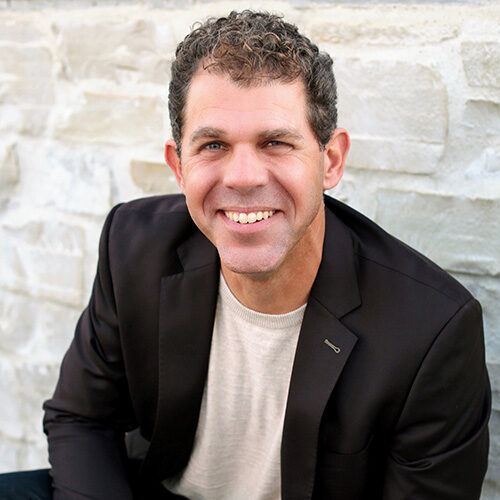 NICK STANDLEA
Test Prep Gurus, CEO (NACAC, WACAC, Pitzer College BA, Claremont Graduate University MBA)
Nick earned a perfect score on the SAT and founded Test Prep Gurus, a company that combines test-taking skills with life skills for college and beyond. For over a decade, Test Prep Gurus has helped thousands of students boost their ACT, SAT, and AP scores by hundreds of points, while keeping their sanity intact.
Nick is a writer, speaker, and host of "The Nick Standlea Show" podcast, featuring college admissions advice and interviews with exceptional athletes, entrepreneurs, and performers.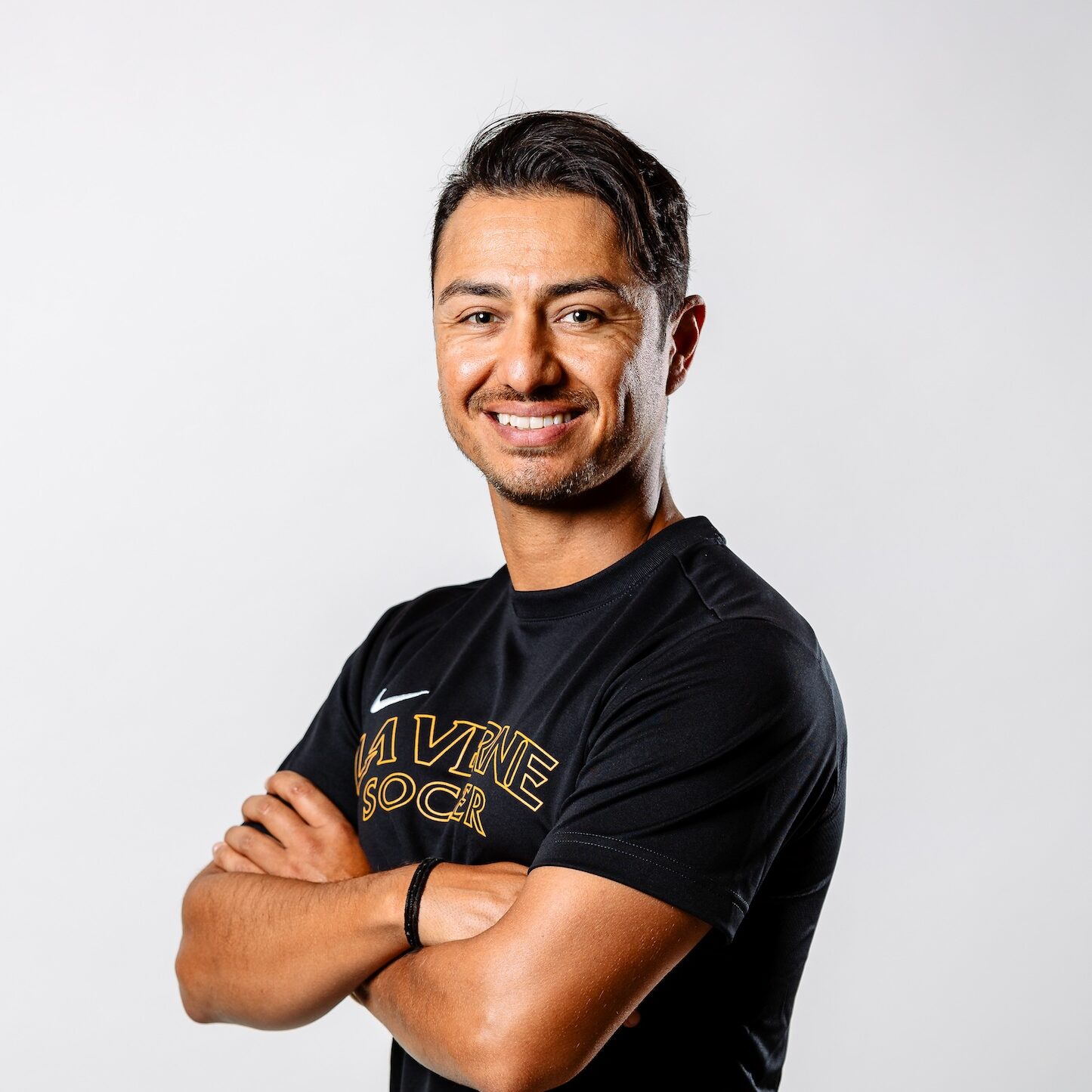 ANDREW GONZALEZ
Coach, USSFC D License, University of La Verne, CDA Slammers FC, Los Altos High School
Andrew Gonzalez stands at the forefront of collegiate soccer recruitment as the Assistant Coach at the University of La Verne. Gonzalez has built a reputation for identifying and nurturing top-tier talent, from youth to university level.
Following a collegiate and UPSL playing career, Gonzalez has been coaching in Southern California for the past ten years. His clubs include FCMANU, FC Golden State, AC Brea, and CDA Slammers, and he also serves as
the Girls Varsity Head Coach at Los Altos High School.