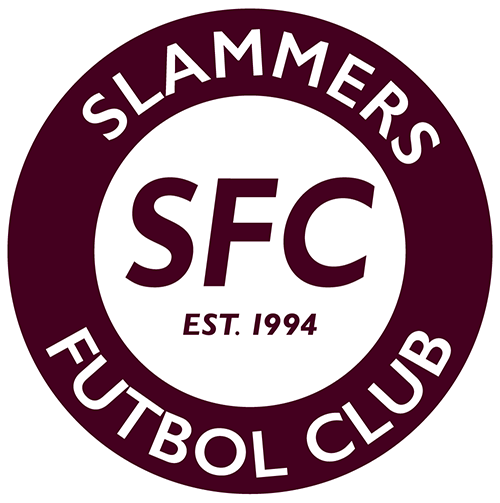 Slammers FC are three-time World Champions, three-time ECNL National Champions, and 15-time National Champions. The success and reputation of the club has been built over decades of commitment to our values. Hundreds of our alumni have played at the college level, with many having the opportunity to play for college, professional, and international championships.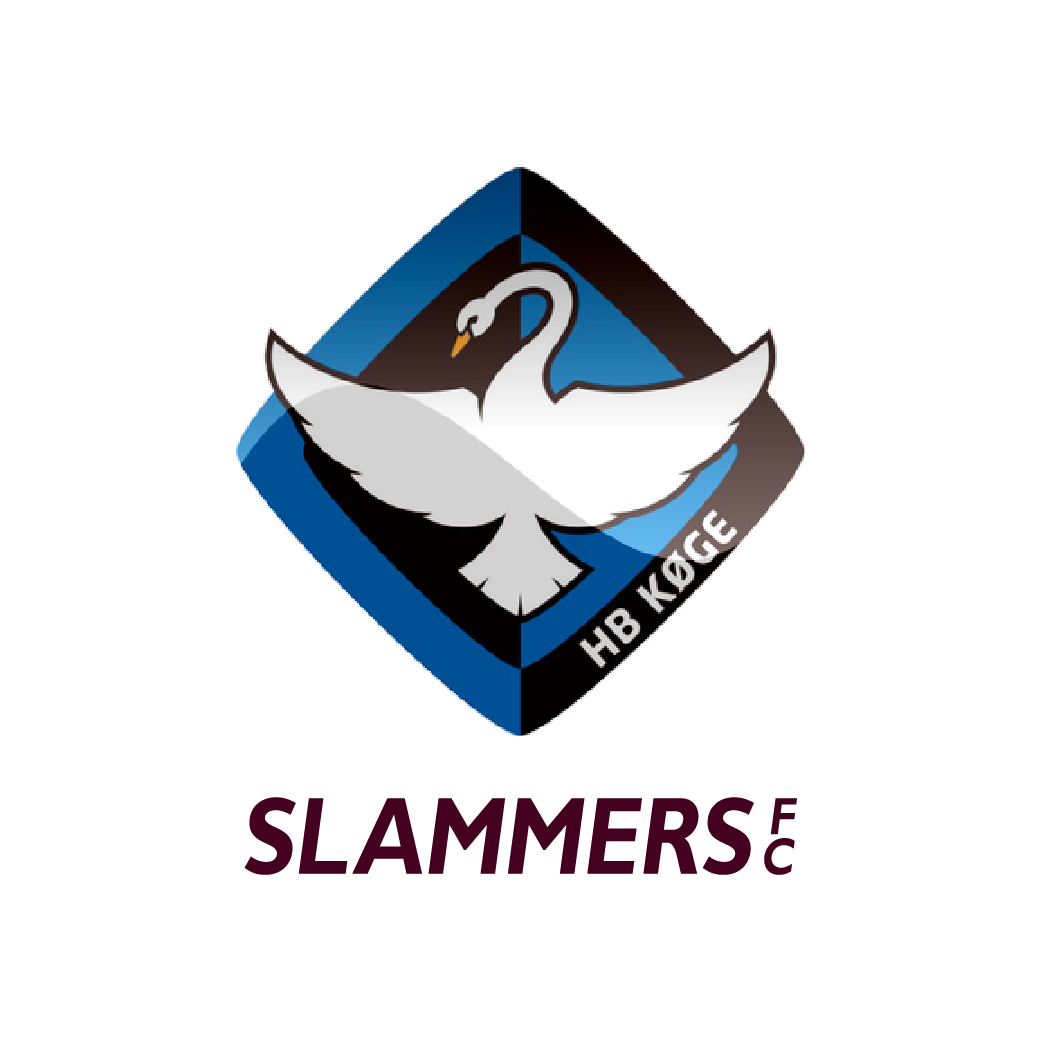 Slammers FC has a multi-year partnership with Danish side HB Køge to create a unique, vertically integrated youth-to-pro professional pathway to Europe.
Our academy forms the foundation of our whole organization and all HB Køge teams are connected through a consistent curriculum and methodology.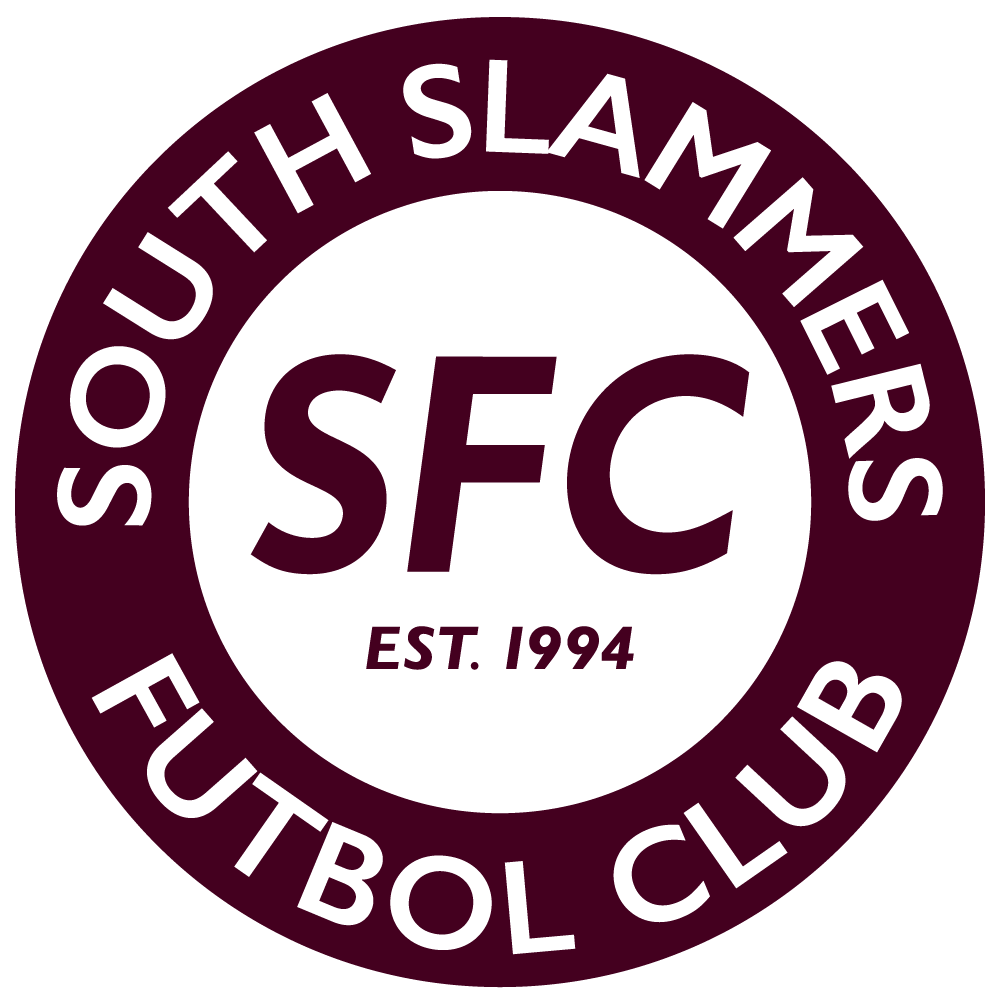 The mission of South Slammers FC is to provide a positive environment where competitive youth soccer athletes thrive mentally, physically, spiritually and emotionally while simultaneously acting as a mainstay of affirming and constructive change in the communities that we live and play within.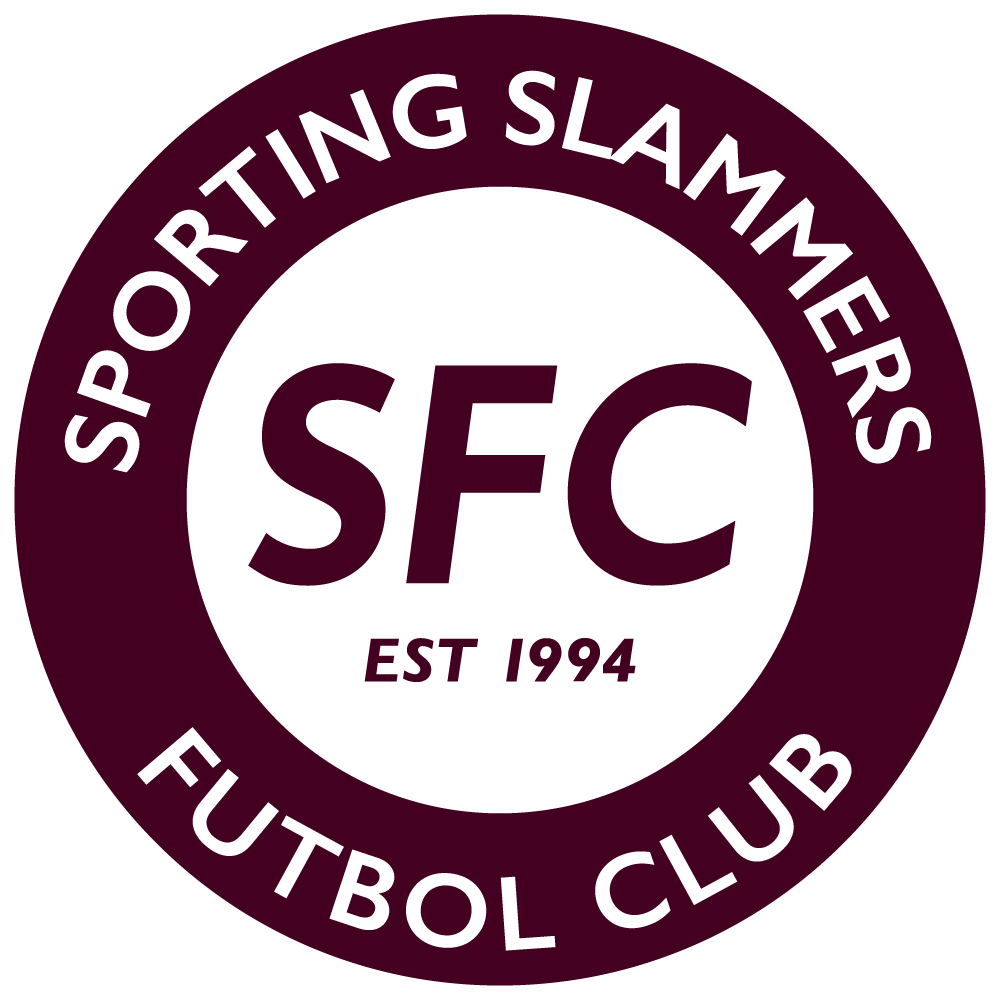 Slammers FC has returned to Irvine with Sporting Slammers FC. Led by Andy Winn and Jon Szczuka.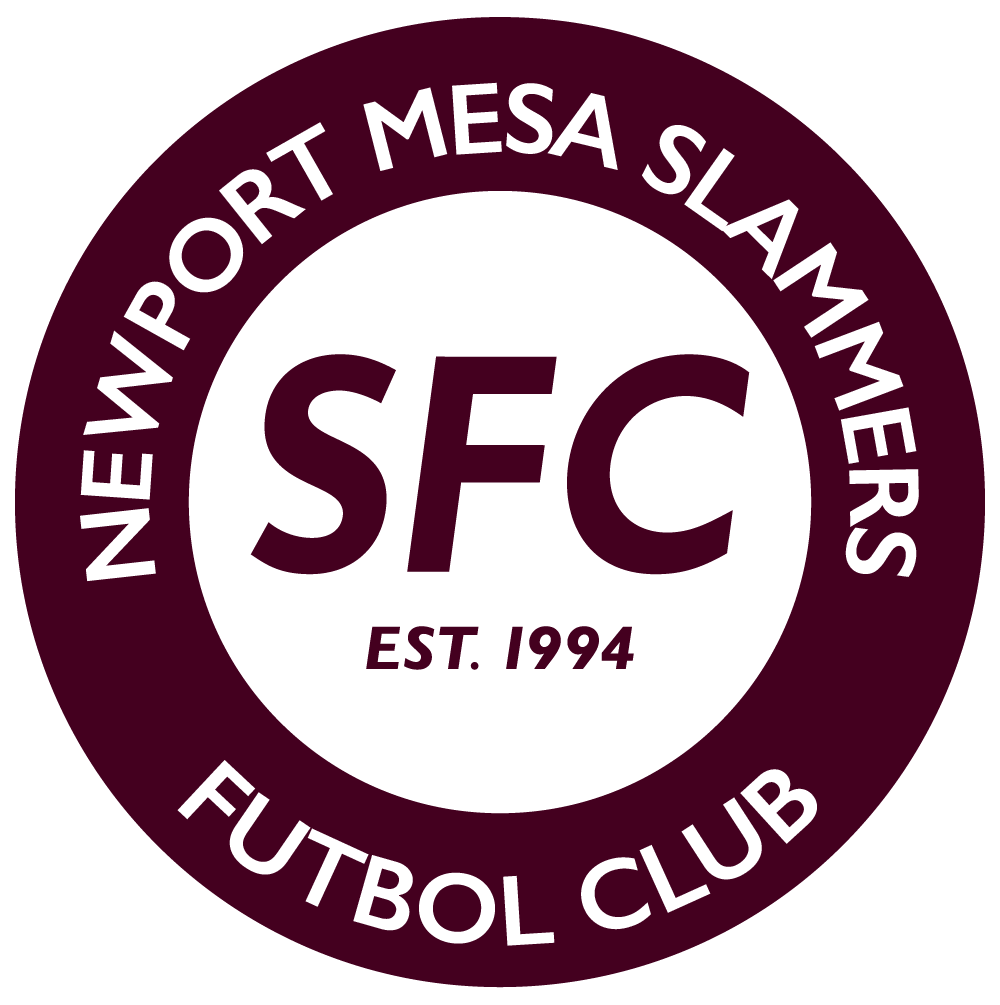 Our mission is to develop high quality soccer players through exceptional training methods and by dedicated professional coaches in a challenging, but fun environment.  Our focus and our efforts are on our players.  This club exists for the benefit of our children and not for the benefit of any director, coach or volunteer.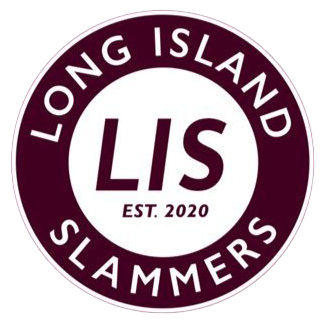 The Slammers culture fosters personal growth and respect in a team environment. It embodies principles of hard work and being the best you can be in all aspects of your life, on and off the field.