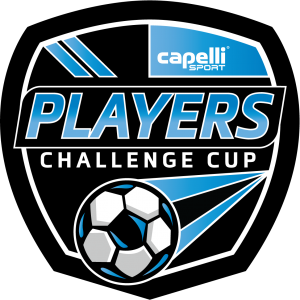 Welcome to the Players Challenge Cup!
The Players Challenge Cup held August 26 & 27, 2023, will one of the PREMIER must attend Summer events you don't want to miss.
In previous years, we have hosted over 500 teams ranging from Flight 1, Flight 2 & Flight 3 Divisions
We expect to attract even more teams from Southern California, neighboring regions and states. The teams will compete on the beautifully maintained fields with a cool ocean breeze in the city of Huntington Beach (Surf City), California and surrounding cities.