Our goal is to provide a pro-quality setting for your young child's growing love of soccer!
This program is for boys and girls born in 2015 & 2016. Our professional CDA Slammers FC coaches will lead all training sessions and games! We will emphasize teaching technical technical skills and fundamentals of the game in a fun and positive environment.
7 WEEKS OF TRAINING AND GAMES

All matches on Sunday afternoons: September 12, 19, 26; October 3, 10, 17, 24; Rain Dates November 7, 14

4 vs 4 MATCHES WITH NO GOALKEEPERS

Lots of touches and the ball for every player, every game!

BOYS 2015 AND 2016; GIRLS 2015 AND 2016

PROFESSIONAL SFC COACHES LEAD ALL TRAININGS AND GAMES

NO VOLUNTEER REQUIREMENT! Our Slammers coaches will help your child learn technical skills and fundamentals in an encouraging, safe, positive way.

SEASON FINALE TOURNAMENT

Every team will come together on Saturday, November 20.

UNIFORM & END OF SEASON PARTY FOR EVERY PLAYER

Uniform includes 1 pair of socks, 1 pair of shorts, and 2 game tops

FOR MORE INFO, EMAIL cdajunioracademy@gmail.com

We'd love to connect about any questions you have.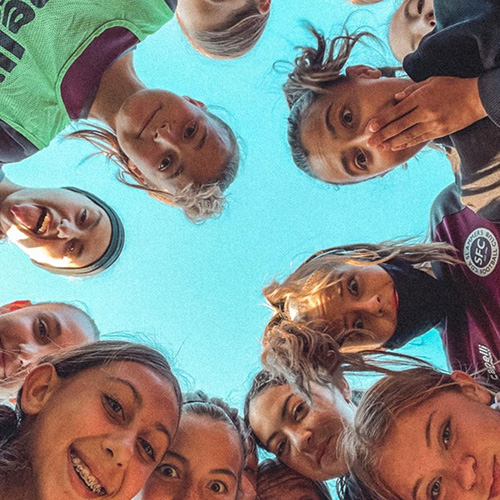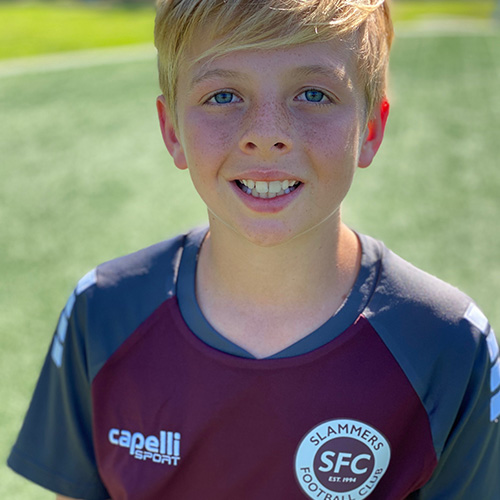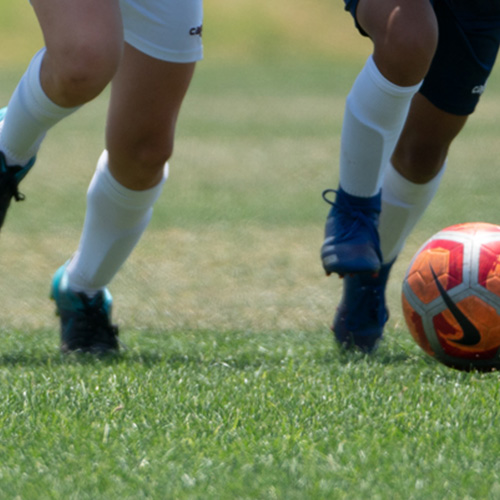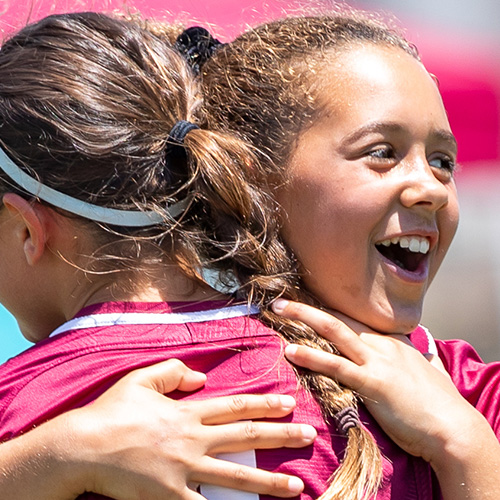 New registrations are currently on hold, but please check back soon!